Cyclones, Airlocks, and Fans
Always Moving Forward.
We are constantly researching and developing specialized equipment and products to meet our customers' airflow challenges and product transfer requirements.
Equipping You.
The entire Koger line of industrial material and air handling fans, rotary airlock feeders and cyclones operates at peak performance and defines the endurance, reliability and efficiency of the systems they power and service.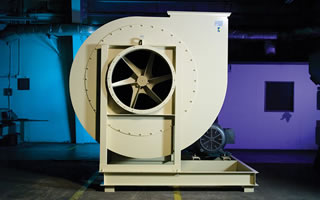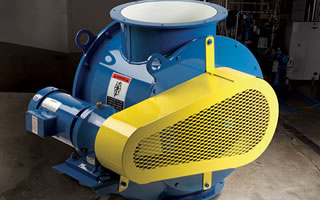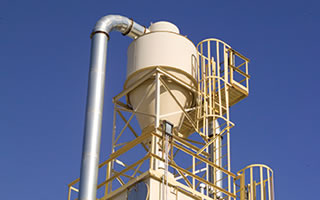 Additional equipment available from Koger includes screw, belt, drag and flight/paddle conveyors; live bottom and storage bins; and custom-fabricated equipment.